Pre-Conference Site Visits
July 5, 2022
Clearfield County "Village of Hope" Site Visit
9:30AM - 2:30PM
Speaker
Kathleen Gillespie (CEO, Clearfield County Area Agency on Aging)
Conference tracks
"Health & Wellness"
Environments: Shared sites, intergenerational placemaking
Description
The VoH (Village of Hope) is a supportive living community of 43 single family/duplex homes totaling 50 rental units and a community center (Village Hall) that includes food production, dining and wellness services. This community has been envisioned to serve the needs of elders, the disabled, those with chronic illness or dementia, grandparents raising young children due to the opioid epidemic and others who would benefit from improved socialization, greater accessibility to higher quality food/meals and housing designed to meet their needs. All supportive services will be provided and/or coordinated by the Clearfield County Area Agency on Aging (CCAAA).
Phase 1 of the project, to be developed on an existing 27 acre/43 lot subdivision with infrastructure in place and acquired by the non-profit Mature Resources Foundation, will consist of modular homes to be rented with utilities, maintenance and grounds management included.
Phase 2 of the project, on an adjacent 22-acre parcel, will include a community building that will provide access to services including wellness, telehealth, food, social support and house CCAAA personnel who will manage the community.
Please join CCAAA on-site at the Village of Hope for a pre-conference development exploration of this innovative, supportive, MAGIC ( Multi-Ability, Multi-Generational, Inclusive, Community) community. Plan to meet and engage with the Village of Hope Team behind this project, view site plans, and learn more about the intentionality built into this intergenerational living space.
This event is co-sponsored by the Susquehanna Wellness Clinic and Morrison Living.
Schedule
9:30 a.m.: Bus leaves from Penn Stater (outside main hotel registration area)
10:30 a.m.: Arrival at VoH [The address (for those driving on their own): 109 Silver Maple Lane, West Decatur, PA 16878.]
Noon: Lunch
1:30 p.m.: Participants return to the Penn Stater - by 2:30 p.m.
A Guided Gingko Walk: Collecting Haiku Seeds
10:30AM - 1:30PM, at the Penn State Arboretum
Speaker
Anne Burgevin (Poet and Creative Writing Teacher, and ILI Fellow)
Description
Join us for a guided gingko walk through Penn State Arboretum's stunning gardens and landscaped paths. A gingko walk is an opportunity to pay attention to the immediacy of one's surroundings using all of one's senses. With the assistance of her teen and youth students and older adult volunteers and colleagues, Anne Burgevin will guide you through the Arboretum pausing to read haiku along the way. Haiku help us notice the delightful interplay between language, senses, and an awareness of the season. Participants will be shown how to collect their own haiku (metaphoric) seeds. During lunch perhaps everyone's seeds may sprout and grow into a haiku... or two or three. While relaxing over a boxed lunch, participants will break into intergenerational pairs or small groups to create haiku together. This will be followed by an informal sharing session on haiku and creative intergenerational writing.
An intergenerational outdoor writing experience is a great way to understand one another's point of view and experience. What is a child's relationship to the land as compared with an adult's? A child is smaller and lower to the ground, so they may see things an adult might miss. Adults may well have a broader understanding of science and/or an ability to ask different questions about their surroundings. Just as a child's perspective can help older adults attune in a fresh way to the outdoors, and vice versa, a gingko walk allows us a pathway toward seeing and observing in an exciting way.
Schedule
10:10 a.m. Van leaves from Penn Stater (outside main hotel registration area)
Noon: Lunch
1:10 p.m.: Formal ending of site visit. Van takes participants head back to the Penn Stater (pick-up location) by 1:30 p.m.
Contact Us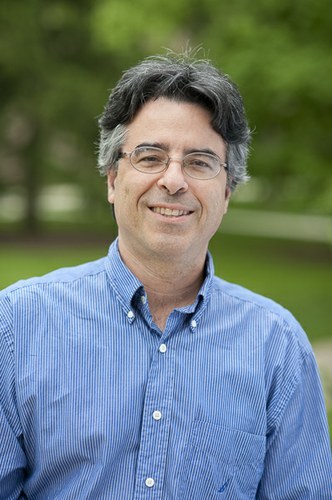 Professor, Intergenerational Programs and Aging
Contact Us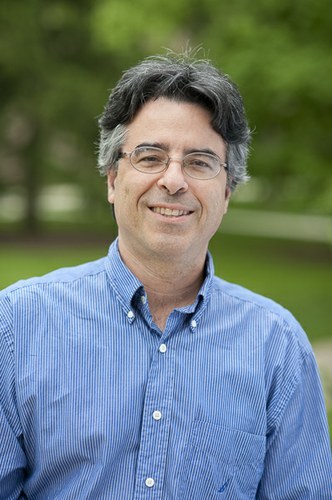 Professor, Intergenerational Programs and Aging