Tuesday, July 5, 2022
Conference Registration
2:30 PM-4:00 PM
Opening Remarks and Keynote
4:00 PM-5:00 PM
Robert Torres, Secretary, Pennsylvania Department of Aging
Donna Butts, Executive Director, Generations United
Brent Hales, Associate Dean, College of Agricultural Sciences & Director of Penn State Extension, Penn State University
Workshop Block #1
5:00 PM-6:00 PM
Fostering "Intergenerativity" at the Intersections of Community, Healthcare, Public Health, and Education
Speakers
Daniel George, Ph.D., M.Sc., Associate Professor in the Dept. of Humanities and Public Health Sciences, Penn State College of Medicine 
Mark Sciegaj, Ph.D., M.P.H., Professor of Health Policy and Administration, Penn State University
Conference track
Description
When we dissolve the arbitrary boundaries between the generations, we create the conditions for "Intergenerativity." This concept describes the meaningful fusion of ideas and emotions that can occur across generations with shared experiences. These shared experiences build collective wisdom and can inspire informed action which benefits both individuals and societies at-large. In this session, we explore intergenerativity at the intersections of community, health, and education, describing partnerships in hospitals, farmers' markets, community gardens, classrooms, universities, nursing homes, and other shared spaces. We provide insight into how such intergenerative programs might be designed, implemented, and evaluated in other settings, and share observations about where work is most needed in the coming decade.
Boomers, Alphas and Beyond: Co-designing intentional, Dynamic, Multigenerational Communities - It's not as hard as you think
Speakers
Patty Embree, Chief Operating Officer and VP of Innovation, Vincentian Collaborative System
Ann Cosentino, Executive Strategy Consultant, Vincentian Collaborative System
Christine Holko, Director, Independent Living, Vincentian Collaborative System
Michelle Bulgar, Coordinator, Program Developer and Person-Centered Design, Vincentian Collaborative System
Conference track
Environments/Building Livable communities
Description
Vincentian is a not-for-profit health care and human services organization that provides independent living, personal care, memory care, short-term rehabilitation, skilled nursing, and childcare services to the Pittsburgh community. Rooted in providing compassionate senior care, Vincentian has reimagined communities and engineered multigenerational environments that serve seniors, students, families, and children.
This workshop will describe the initial Vincentian partnership with a local university to bring seniors and college students together to live and form a community in one of Vincentian's independent living residences. This community engaged in intergenerational programming and created collaborative opportunities that provided unique living experiences for all of its members.
Vincentian has since expanded this initiative with additional universities and other partners to build multigenerational living communities at other Vincentian locations. Some Vincentian facilities provide onsite childcare, college student and family services, knowledge sharing programs, and multigenerational travel opportunities.
Session participants will learn how to replicate some of the multigenerational programs offered at Vincentian to provide unique living experiences in their own communities.
Doing Good with Wood: Promoting Intergenerational Understanding by Sharing a "Healthy Hobby"
Speaker
Kyle Peck, Ph.D., M.A., Doing Good With Wood
Glenn Johnson, Librarian, Park Forest Middle School & Instructional Designer, Penn State University
Conference Track
Arts, Culture and Recreation
"Doing Good with Wood" is an educational, non-profit corporation that brings people of all generations together to learn and enjoy woodworking, design, and "making." Our volunteers work together to: develop skills and knowledge; share what we know and can do; and provide access to tools and workspaces. "Doing good" can take many forms, including helping others acquire the "healthy hobby" of woodworking, creating woodworking products for other nonprofit organizations, helping fellow woodworkers with projects, or hosting woodworking activities that help people have fun and build confidence.
One key principle we hope to convey is that, over time, it becomes easier to talk about critical issues and to develop respect when working shoulder to shoulder rather than face to face.
This session will include a hands-on activity in which participants get to produce a simple product under the supervision of Doing Good with Wood volunteers and beneficiaries.
Contact Us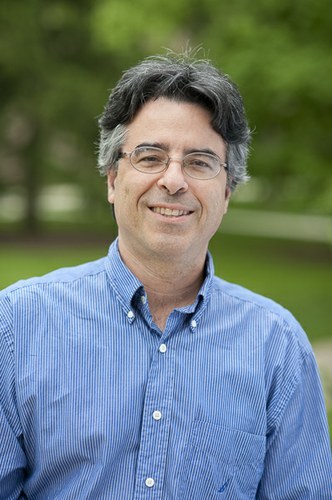 Professor, Intergenerational Programs and Aging
Contact Us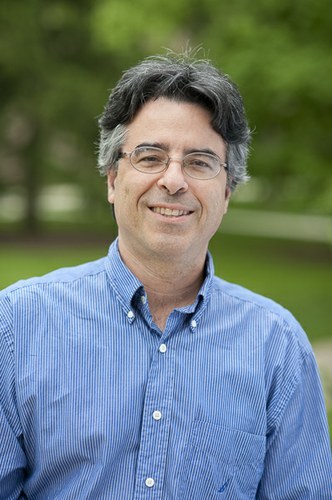 Professor, Intergenerational Programs and Aging