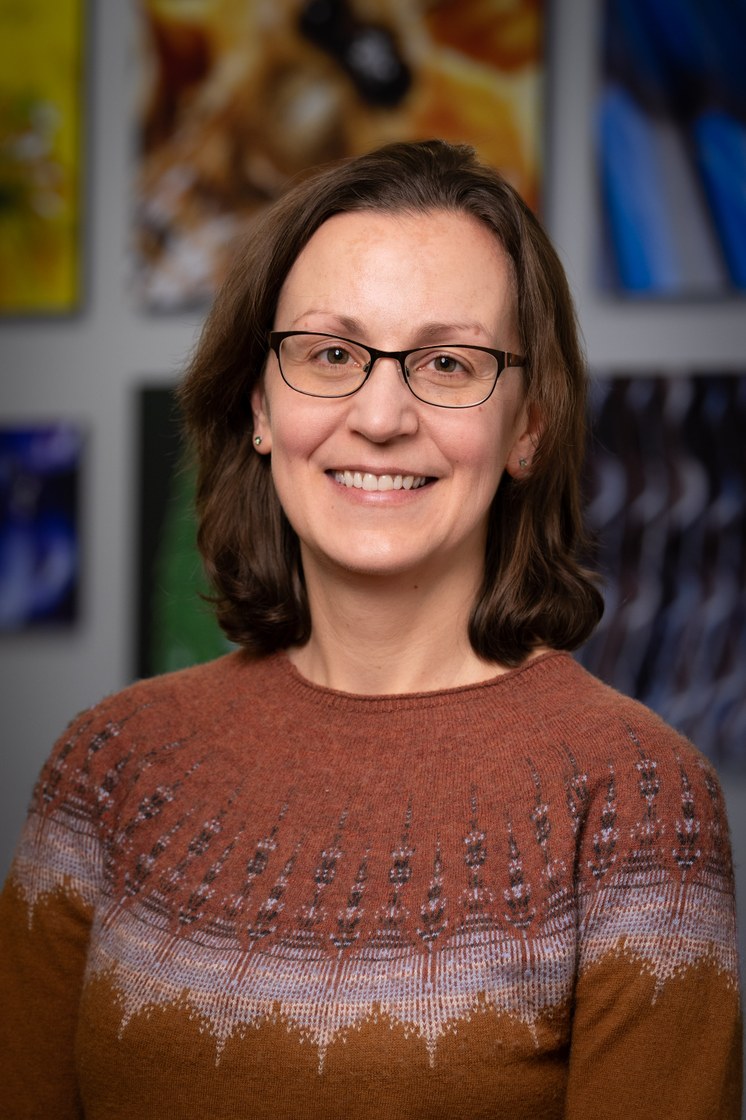 Kathleen

Sexsmith

,

Ph.D.
Assistant Professor of Rural Sociology
Areas of Expertise
Farm labor
Illegality
Gender and Migration
International Development
Voluntary Sustainability Initiatives in Agriculture
Gender and Sustainable Agriculture
Global Service-Learning
Education
PhD, Development Sociology, Cornell University (2017)
MPhil, Development Studies, University of Oxford (2008)
B.A., Economics, University of Manitoba (2005)
Courses
Gender and International Development (CED/WMNST 420W)
Community Development: Concepts and Practice (CED 152)
Development Issues in the Global Context (CED 230)
Community-engaged Learning with PA Farmworkers (CED 497)
Qualitative Research Methods (RSOC 514)
Gender and Agricultural Development (RSOC 597)
Research Interests
My research program looks broadly at gender and rural development, with both domestic and international areas of focus.  In the U.S., I study how gender, legal status, and geographical isolation shape integration among immigrants working in agricultural industries.  In particular, I look at social networks and transnational ways of life in non-traditional rural immigrant destinations.  My international research examines the gender dynamics of sustainable agriculture initiatives, including voluntary certifications, responsible investment, and climate-smart agricultural programming in the Global South.
Outreach Interests
My work has a community outreach and advocacy focus, although I do not have a formal extension appointment.  Here at Penn State, I continue to build partnerships with outreach and advocacy organizations that support vulnerable populations in agriculture.