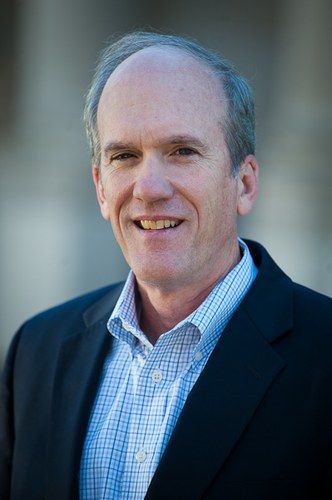 C. Daniel (Dan)

Azzara

,

Ph.D.
Alan R. Warehime Faculty Chair in Agribusiness
Director Entrepreneurship and Innovation
College of Agricultural Sciences
205 Armsby Building
University Park
,
PA
16802
Areas of Expertise
Chocolate and Confectionery Products
Strategic Planning
Innovation Management
University-Industry Partnerships
Entrepreneurship and Innovation
Teaching
AG BM 470: Comparing Agricultural and Food Systems in the United States and France
Ag BM 440: Innovation Management
Ag BM 308W: Strategic Decision Making in Agribusiness
Education
Ph.D., Food Science, Penn State University
Research Interests
I am currently the Alan R. Warehime Professor of Food and Agriculture in the College of Agricultural Sciences. In this position I am responsible for building interdisciplinary programs integrating technical, business and international perspectives. I also serve as the Director of Entrepreneurship and Innovation. Here, I am working in the College to develop a strong Entrepreneurship and Innovation program that includes students, faculty, industry partners and alumni as stakeholders. I teach classes in Innovation Management, Business Strategy and International Agriculture as well as mentor students preparing for positions in industry. I plan to continue work designed to better understand how industry, academia, and policy makers interface to address challenges in the global food sector.
Publications
Agri-food firms, universities, and corporate social responsibility: What's in the public interest?
Renewable Agriculture and Food Systems, Chiles, Robert M., Glenna, Leland, Sharma, Amit, Catchmark, Jeffrey, Azzara, C. Daniel, Maretzki, Audrey, 2018