Posted: January 6, 2017
This issue of Penn State's Ideas for Intergenerational Living newsletter highlights new programs, studies, and publications as well as upcoming conferences, rallies, and other events – all aimed at promoting intergenerational understanding and collective enterprise.
As always, please continue to send me your IG news (recent research, resources, events, etc.).
Best Regards,
Matt Kaplan, Ph.D., Professor
Intergenerational Programs and Aging
Penn State University
msk15@psu.edu
Contact Us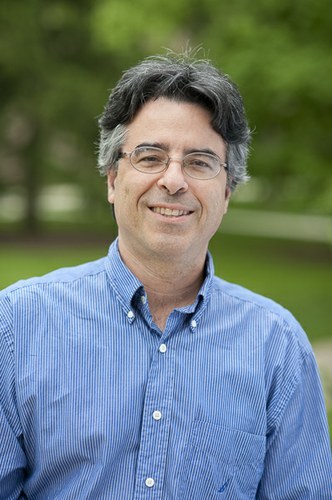 Professor, Intergenerational Programs and Aging
Contact Us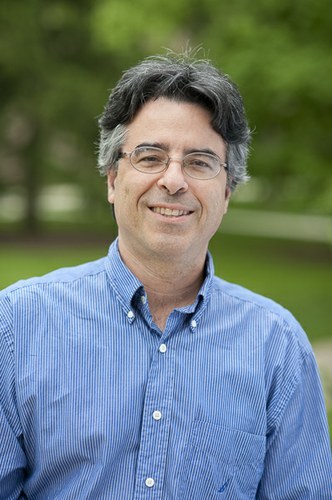 Professor, Intergenerational Programs and Aging